All professionals at Cottonwood Heights Dental maintain the highest levels of accreditation and pursue ongoing education to stay abreast of the latest trends in the medical field. Read on to learn more about our staff's experience and training.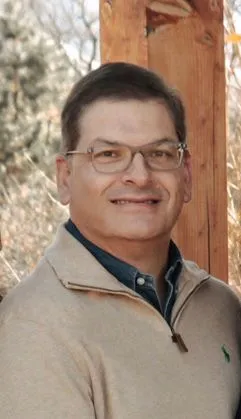 William M. Sergakis, DDS
Dr. William Sergakis is a Utah native and was born and raised in Salt Lake City. After graduating from East High School, he began his dental education at the University of Utah, graduating with Bachelor of Science Degrees in Biology and Psychology. He attended the University of Oregon where studied Biology in a graduate program. He then received his Doctorate in Dental Surgery from Loyola University School of Dentistry in Chicago.
Dr. Sergakis has been practicing dentistry since 1987. With over 30 years of experience he has been able to perfect his craft and ensure patients are comfortable with their own smile. He specializes in general and cosmetic dentistry and uses advanced and state-of-the-art technology to refine his practice for the best possible outcomes.
In addition to running his private practice, Dr. Sergakis is a member of many local, regional, and national organizations, including the American Dental Association, the Utah Dental Association, the Salt Lake District Dental Society, and the Hellenic Dental Society. He is also very honored to be a part of the University of Utah School of Dentistry where he is an Adjunct Professor on the clinic floor, enjoying teaching dental students, and calling them the future of our profession.
Personally, Dr. Sergakis is most proud of his family. He has been married to his wife, Joanne, for over 30 years. Together they have raised three amazing children, Leia, Gregory, and Mihali. In his free time, Dr. Sergakis enjoys spending time with his family and cat, Mufasa. He also loves riding his bike, fishing, tennis, skiing, reading, listening to music, and watching the Utah Jazz.